Photography that makes you feel
family | newborn
Louisiana Lifestyle Photography
Feel the genuine connection.
Show your authentic story.
Preserve your legacy.
Today's fast-paced world has convinced us that we have to do it all and stay busy. Along the way, we miss out on the deeper meaning in little moments that bring us true joy.
How I Can Help
I'm Malerie. I have been down that road that told me I had to give all I have to meaningless daily tasks that left me wondering "what's the point?" I felt exhausted and empty. I now know what's important to me and that is helping others see the deeper, meaningful connections in their family with lifestyle photography. I help families tell their unique stories in an authentic way that preserves their legacy and reminds them about the true joys of life, even long after the memories fade.
I don't pose families in stiff, awkward or fake ways. Instead, I facilitate authentic connection and notice the beauty in who you really are.
Get Your $25 Print Credit
ALL-Inclusive Experience
Your Experience Includes:
a planning consultation to serve your family's specific style

coaching to manage the negative thoughts that come up about your session

a stress-free, fun, honest photography session that everyone will enjoy

all the social sized digital files in color and black & white in a beautiful online gallery

an custom album of your memories from our session

ability to easily order prints and products from your gallery at your convenience
A $100 non-refundable deposit is required to book your session and will be applied to the total fee. The remainder of the investment is due up to 24-hours prior to your session. Ask me about a payment plan. Travel included within 50 miles of zip code 70586.
Family or Newborn Session $499
Maternity Mini Session $199
available when booked with a newborn session. If booked alone, priced as a family session.
Step 1
Send me a message! I'll call, text or email a reply.
Step 2
We decide on a date, plan your session, and enjoy your family's photoshoot!
Step 3
You will receive an email when your gallery is complete, and I'll deliver your custom album when it is ready. Relax and enjoy being present with your family knowing that you have preserved your legacy in a way that is authentic and real.
Don't waste another day being too busy to notice the beauty in your life. Be present with your family. Show them how much you love them.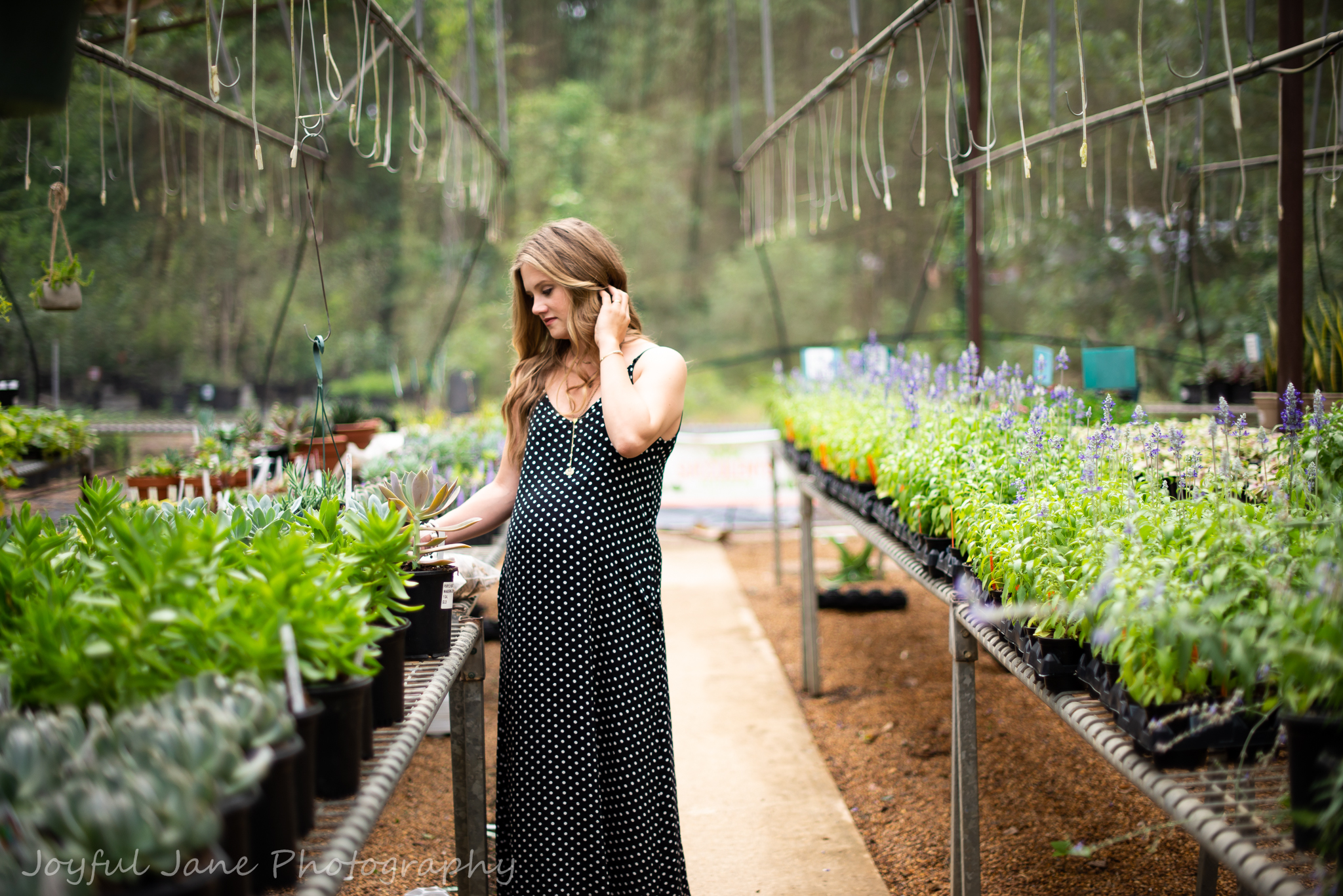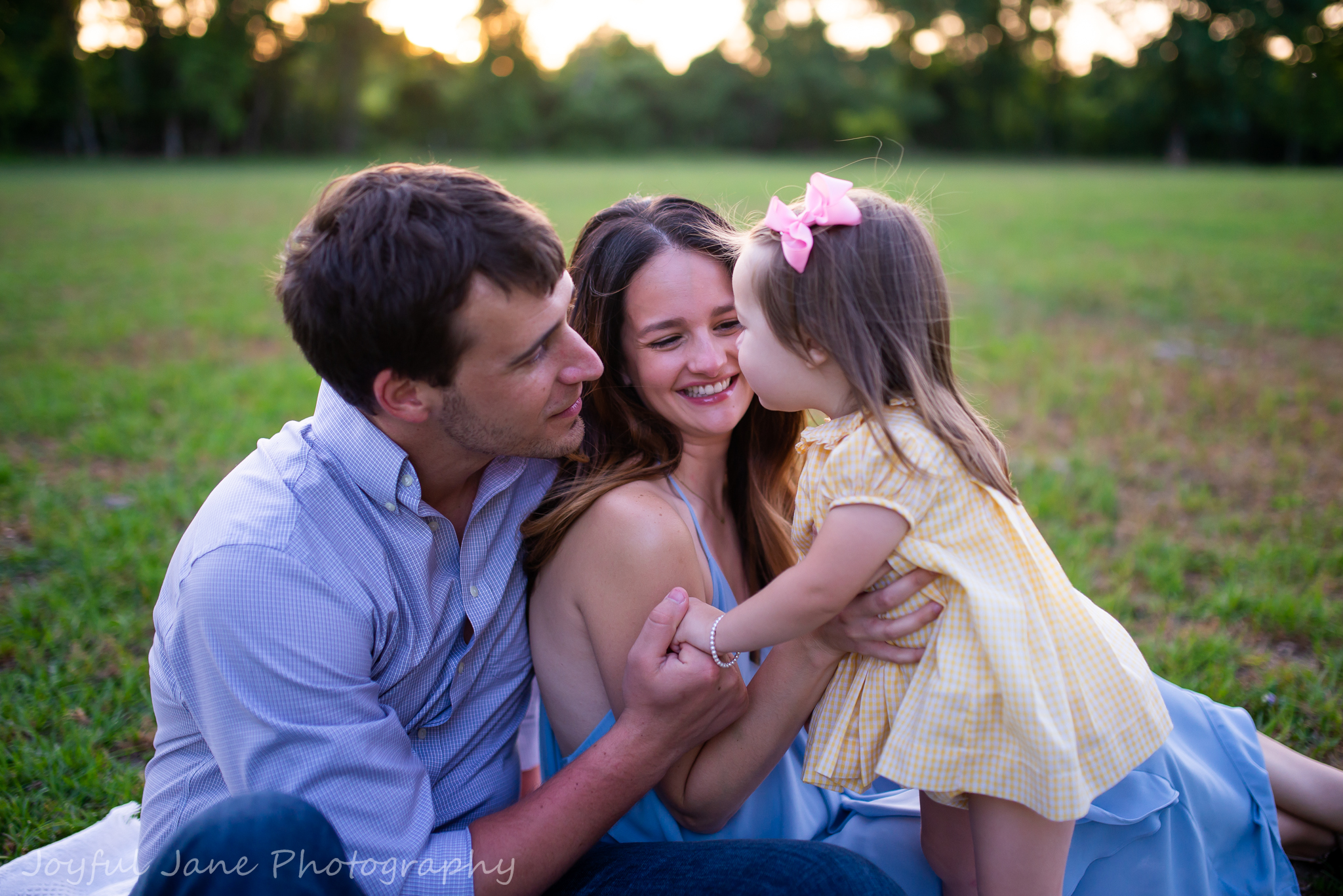 louisiana lifestyle family photographer, maternity family girls running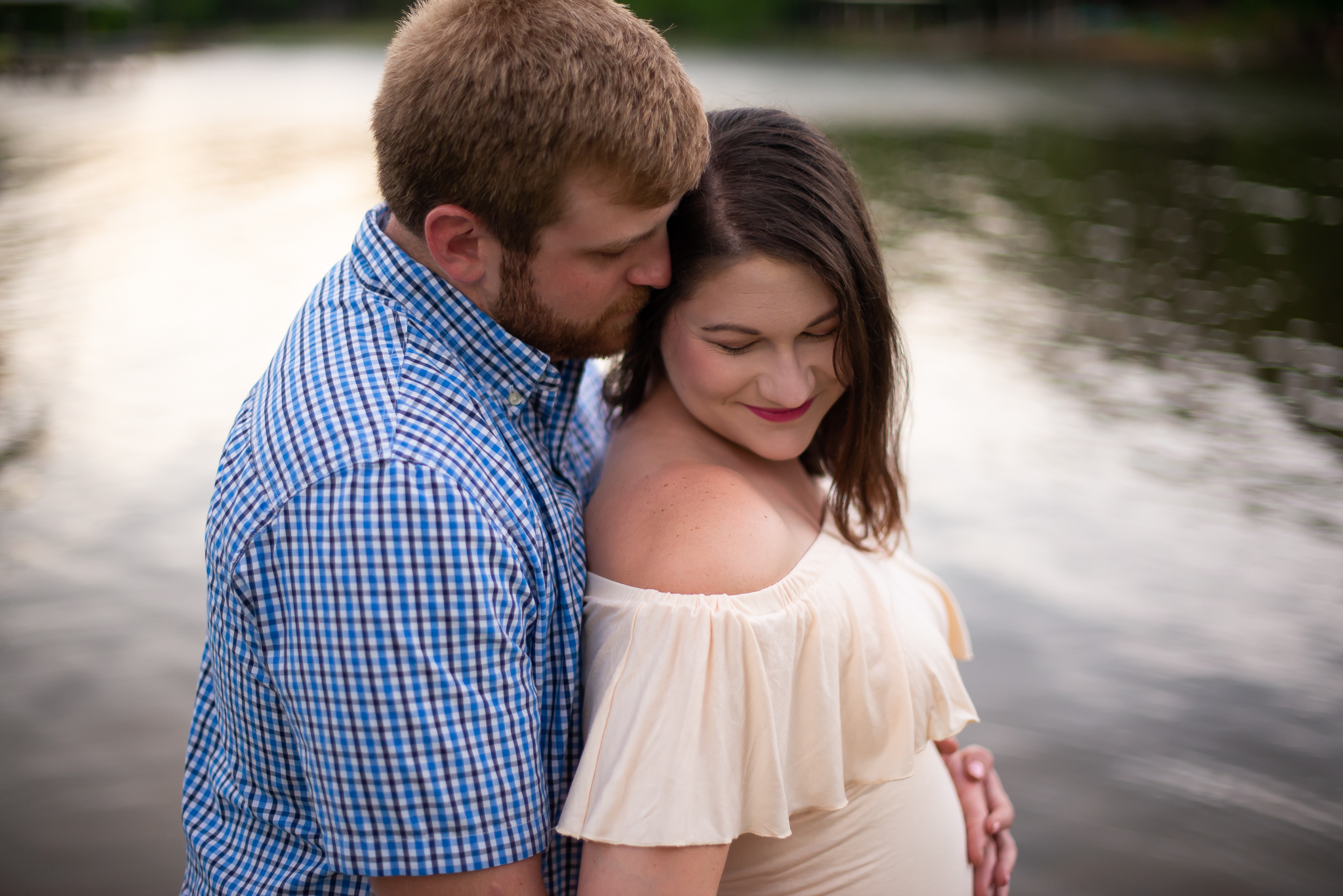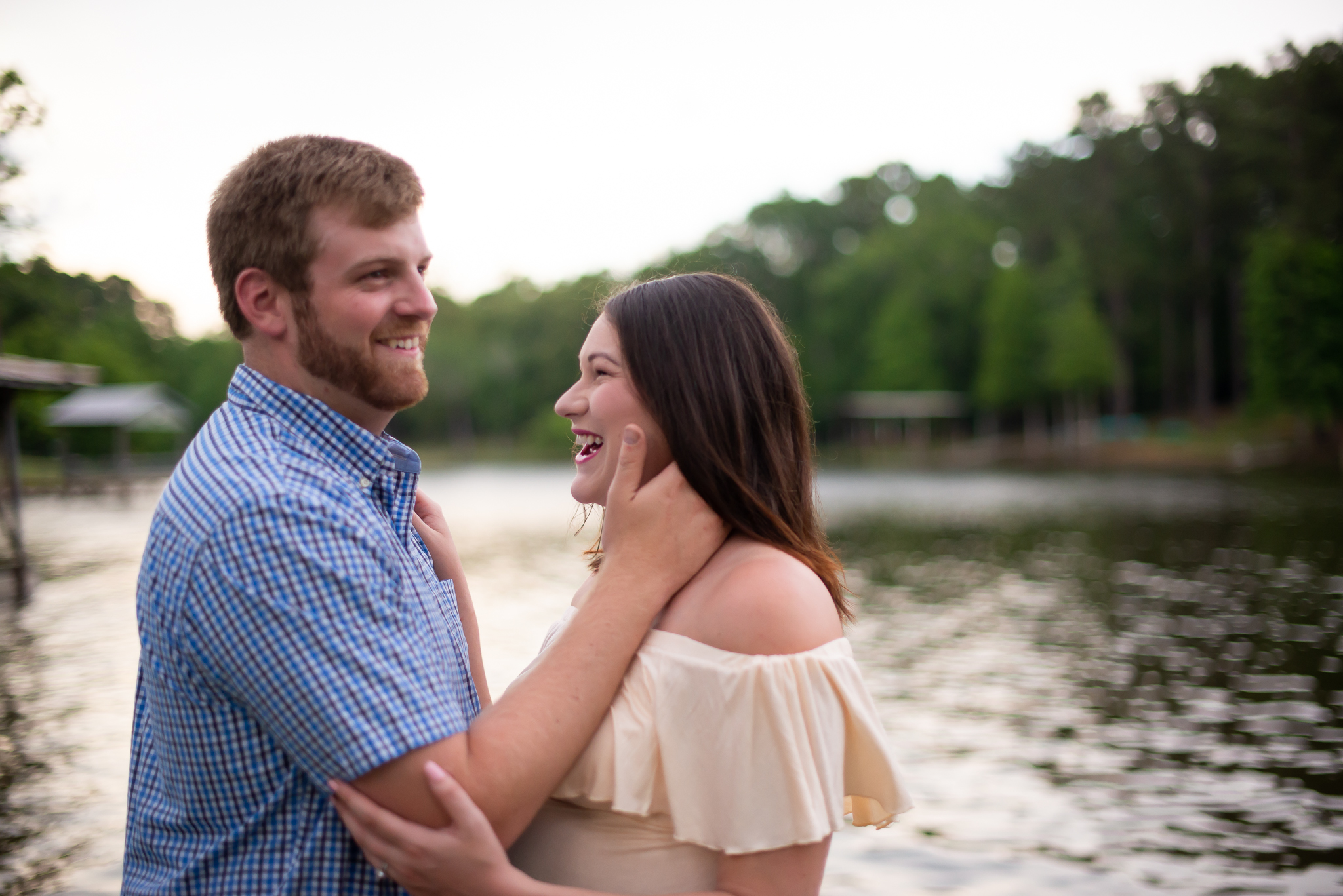 louisiana lifestyle family photographer, family lying down playing together
louisiana lifestyle family photographer, father and son playing outside
louisiana lifestyle family photographer, maternity family with two kids
louisiana lifestyle family photographer, mother holding baby