How To Choose A Location For Your Family Session | Louisiana Lifestyle Family Photographer
You booked your family session, and now you don't know where you should have it taken. Don't panic! I'll definitely help you decide on a location that will fit your family personally as we have plenty of options available to us. One great thing about Louisiana is the abundance of beautiful landscape and beautiful light, and I have a few favorites right here in Ville Platte.
Your Home
One option for the most personal feel is in your home. Your home is where your life happens day in and day out. It's where you spend the most important moments, and it will undoubtedly provide a personalized backdrop for your family session. You don't need to live in a beautiful mansion or even have tons of windows to have a beautiful setting. All I really need is one room with good light to complete a full session. You don't even have to clean up. I'll just push aside or move whatever I don't think will contribute to your unique portraits. In-home is where I do all newborn sessions. Home decor style will for sure change in the next 10 years, but when you look back on your in-home portraits, it will be easy to remember all the details and how much love you shared there.
Outdoor Location
I got your back on this one. I have a few favorite personal properties that I have permission to shoot at and that meet all of my 'requirements' for a good location. So if you don't want to choose or just don't know, we'll use one of these locations.
Many families around here have access to family property that is meaningful to them. These could also be great locations to host your family session. Here is what I like to look for to choose a great location:
open area

tree line or a few trees, building, or structure to the west if sunset or to the east if sunrise

unmanicured lawn

BONUS if there is water
When I say 'open area,' I mean not too many trees or structures close together that would block the light. I prefer a treeline or open horizon to the west where the sun sets because backlighting is a huge part of my work, and these horizon lines let me create backlit images. I think an unmanicured lawn speaks for itself. Grasses of various lengths are the best. Just not something that is a perfectly mowed lawn or a freshly cut field. I prefer an unworn path! As for the bonus, plenty of people have a little pond on their property, or even own property on a lake, beach, etc. Shooting near water gives such a beautiful reflective effect to portraits, but it isn't required to create variety in a gallery. It's just a bonus and personal favorite of mine.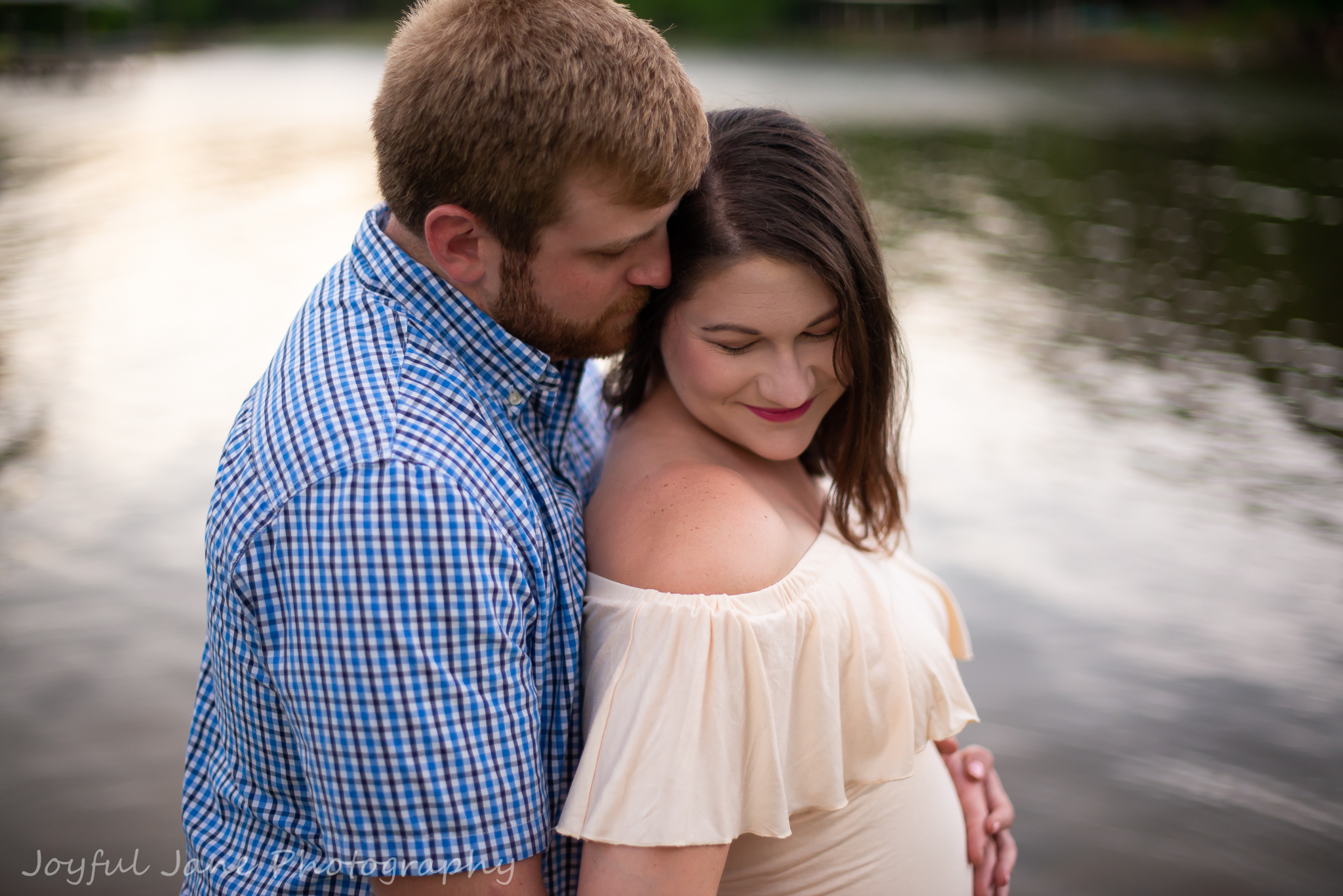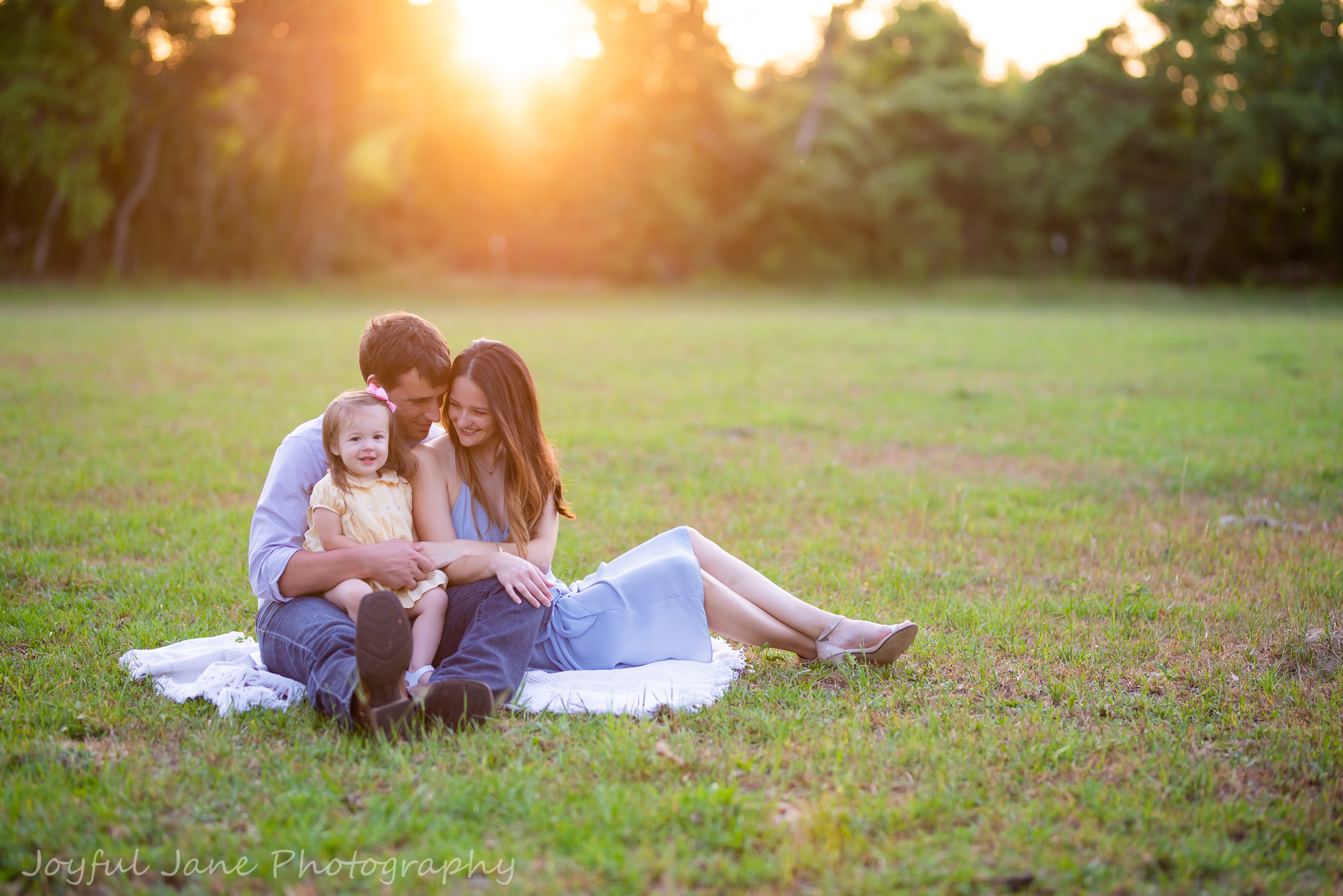 So if you have access to a meaningful property that you want me to scout for your session, just let me know and I'll check it out at the time we intend to be shooting there. Most of my preferred properties are privately owned. I do like certain public spots such as Chicot State Park, but I have found that a private location lets us relax a bit more and create more intimate connected portraits. It is possible to shoot in a more urban area; however, I haven't done much of that because many families who hire me have young children who would not be able to stay close by and away from traffic and other people. Safety first! Open landscape seems to make everyone happy.
I hope this information has been helpful to you, but know what I'm always available to help you choose the best location for your family.